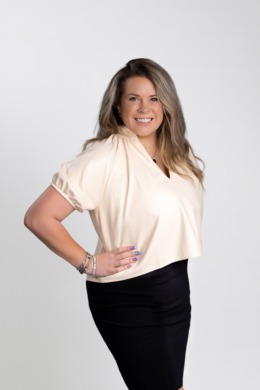 Ivy McMillin started her real estate career in 2015. With over five years of experience in the industry, Ivy brings a wealth of knowledge and a personal touch to every real estate transaction.
Since 2002, Ivy has called Tyler home, cultivating a deep understanding of the local market and a genuine love for the area. Specializing in lots, land, and new construction, Ivy possesses a keen eye for identifying opportunities and matching clients with properties that align with their unique needs and aspirations.
Beyond the world of real estate, Ivy leads a fulfilling life filled with joy and adventure. In 2021, Ivy and her husband welcomed a beautiful daughter, bringing boundless happiness to their lives. When not assisting clients, Ivy enjoys indulging her passion for tennis, exploring local boutiques, browsing farmers markets for fresh produce, and showcasing her culinary skills in the kitchen. Ivy also believes in giving back to the community and actively engages in volunteering initiatives that make a positive impact.
Clients appreciate Ivy's commitment to building long-lasting relationships and providing personalized attention. With her comprehensive knowledge of the Tyler market, expertise in lots, land, and new construction, and dedication to exceptional service, Ivy is determined to help clients achieve their real estate dreams.
Embark on this exciting journey with Ivy McMillin as your trusted guide. Reach out today to get started!