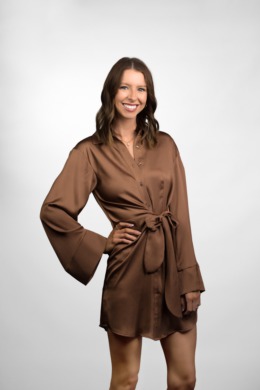 Karrigan, Texas born and raised, has lived in the Tyler area for 15 years. She loves living in a small town where she is raising her two sons along with her husband. 

With a background in business and interior design, helping her clients navigate buying or selling is her true passion. 
Karrigan is committed to providing her clients with her utmost guidance in fulfilling all of their wants and needs. 

With her strong work ethic, positive attitude, attention to detail and care to help others, it is apparent that she will go the extra mile. Karrigan's goal is to relieve as much stress as possible for her clients so they can enjoy the process of finding their new home!