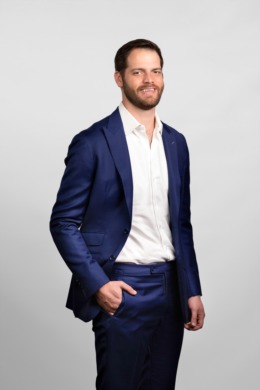 As a native of Tyler, Texas, Preston has a deep understanding and appreciation for the town and its unique culture. Growing up here has allowed Preston to gain insider knowledge of the neighborhoods, schools, and local businesses, making him a valuable asset to anyone looking to buy or sell a home in the area.
While Preston was born and raised in Tyler, he has also gained extensive experience in the fashion industry, working for companies all across the country. This experience has given Preston the skills and knowledge necessary to provide exceptional customer service and attention to detail, which are essential qualities for any successful real estate agent.
Despite Preston's diverse background, he is deeply committed to serving his community as a real estate agent. Preston is passionate about helping people find their dream home and understands that buying or selling a home is a major life decision. As a result, Preston always prioritizes his clients' needs and works tirelessly to ensure that they receive the best possible outcome.
If you're looking for a knowledgeable, experienced, and dedicated real estate agent in Tyler, Texas, look no further! Contact Preston today to schedule a consultation and experience the difference that his unique skills and expertise can make.