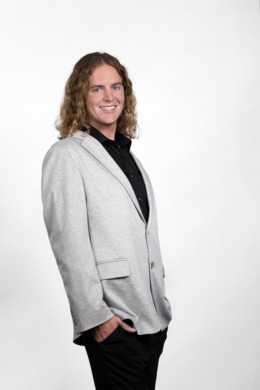 East Texas is the place that Ramsey has been blessed to be born and raised. With deep generational roots within Mineola and the surrounding cities, he understands the value of family and bringing people together which is what pushed him to pursue a career in real estate! Ramsey obtained his required real estate education from the Tyler Junior College Real Estate Program so he could have stronger training from the start, and he continues to enhance
his skills with coaching and training. He understands that communication is the key to success, and he strives to deliver the best service to his clients!
Growing up surrounded by the client service industry, Ramsey has learned how to connect with his clients and treats them with the upmost care. His drive to help people make frustrating times go along smoothly is prominent in his work, and he doesn't leave a customer or client without a smile.
So whether you are buying, selling, leasing, or anything in between, Ramsey is here to help you take the next steps efficiently. Call him today, You've Arrived!