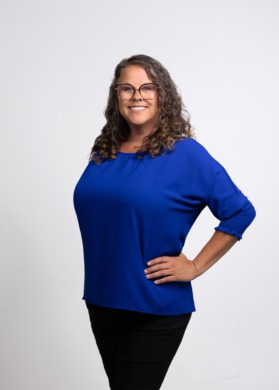 Tesha is a native of the beautiful East Texas countryside, and she has had the privilege of raising her 3 children here as well. Coming from a family with ties all around the real estate industry - home renovations / rentals / new construction, just to name a few - she has the knowledge but also the passion for the area. She has the eye for potential and she will help envision you and your families within the walls of your potential home.
Tesha chose to take direct and extensive training from Tyler Junior College for Real Estate, and had the opportunities to build, network, and gain direct insight from the top brokers and lenders of the area. She is also continuing her education by obtaining a business management degree-proving that not only does she have the knowledge, but also a continued heart for her clients.
Tesha is excited to walk alongside you as you search and say yes on your next adventure! She is a natural server, and will advocate for not only the people she loves but for her clients whom she cares for.
Vibrant, outspoken, driven, and passionate are a few words used to describe her. After your first conversation, you will feel like you've known her and her strong southern accent forever. Tesha is family oriented, with her children and grandchildren in the middle of her heart.
Whether it's your 1st or 15th transaction, Tesha understands the importance of such a major life decision and she doesn't take the job lightly. You can expect to not only feel seen and heard, but also valued and cared for when working with her. Tesha is excited to serve her clients, while also creating friendships within them! Call her today to start your journey together!